Each and every one of our tooth goes through a lot of stress with them being used on a regular day to day basis primarily with the various foods that we are eating. Over time, our teeth become susceptible in developing a variety of oral problems.
If left unattended for a considerable period, our tooth becomes at risk in developing serious damage to the point that they are irreparable any longer. During such cases, tooth extraction is the only choice left to help relieve people from the pain that they are experiencing.
Tooth Extraction Cost
Tooth extraction in Canberra is a popular practice making it important for dentist to provide their clients with good alternatives for their teeth replacement. In some cases, even the healthy ones such as the wisdom tooth are being extracted as they are known to cause problem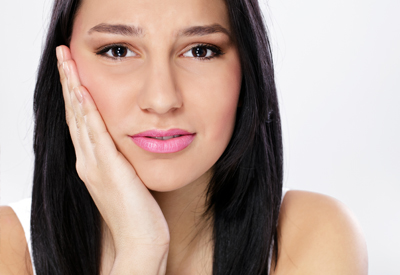 s in the future.
A normal tooth extraction in Canberra has an average cost of $167 but can range from $120 up to $268 and this price can depend on a number of factors such as using a local anaesthetic or sedation.
Wisdom tooth extraction cost in Canberra however is a bit pricier when compared to a normal extraction procedure. The reason behind this is that adult teeth has 4 wisdom teeth doubling or tripling its cost.
People can expect paying $300 to $800 for all four of their wisdom tooth to be extracted. With that being said, wisdom tooth extraction cost in Canberra can be lessened with the help of your dental insurance so check in advance if your insurance will be able to cover some of its cost.