Tooth Extraction Cost
Our dental professionals at Civic Gentle Dental Care are firm believers in practicing conscious Dentistry where tooth extraction is always the last resort for treatment. Saving the tooth and preserving tooth structure is always the goal.
But when dental fillings and root canal therapy are no longer enough to allow for normal tooth functions to be carried out and the tooth cannot be restored to its natural appearance and feel, tooth extraction is the treatment of choice.
Tooth extraction Canberra is also indicated as a pre-orthodontic procedure. The space created by the extracted tooth facilitates tooth movement to correct misaligned teeth.
But how much would a tooth extraction in Canberra cost you?
Tooth Extraction Cost in Canberra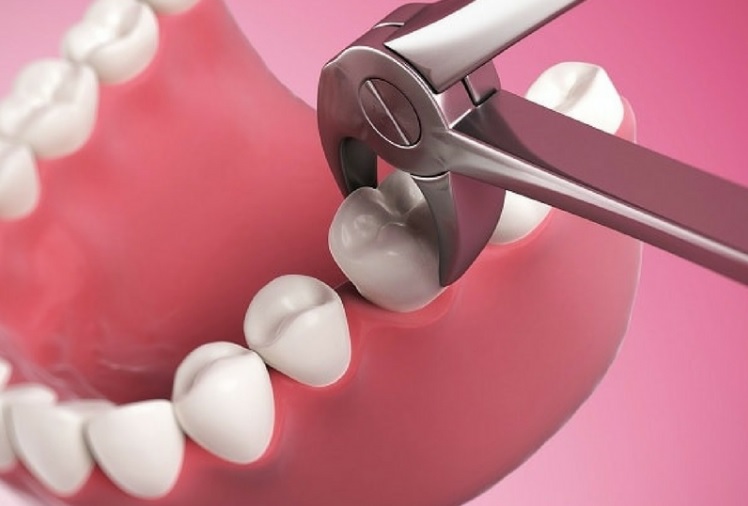 The rates for tooth extraction cost Canberra varies depending on several factors such as the difficulty of the case, the necessary addition of local anaesthesia, the experience of the dentist, and other patient specifications.
Tooth extraction cases are often evaluated and priced based on the difficulty of the case and the potential need for surgical procedures. In Canberra, simple tooth extractions can cost up to $300 and surgical extractions with more complex procedures cost up to $600.
Tooth Extraction Cost in Civic Gentle Dental Care
Tooth removal Canberra requires a high level of skill and mastery for the attending dentist. Dental anxiety prior to extraction is often common due to injections and the perceived pain that comes with the treatment.
Ensuring that you are in the best hands is the goal of Civic Gentle Dental Care in tooth extraction procedures. Excellence in the quality of care within our friendly environment and accommodating team of professionals is a must so that your experience is guaranteed safe and as comfortable as possible.
In our clinic, we practice high standards of care while considering our patient's budgets. With that, our prices for Canberra tooth extraction are of the most affordable rates with a simple tooth extraction cost of $230 and complex surgical extraction cost of $350 – $450.