Cheap Dentist Canberra
Some dental services are, by all means, can be quite expensive. But in looking for the best Cheap Dentist Canberra, you may find that dental clinics offer quality care at affordable rates, those that suit your budgetary needs and specifications.
While it is a must to restore the perfection of your smile and the functionality of your teeth, comprehensive dental work does not come at an easy price. For a smile makeover, some patients will spend thousands and thousands of dollars just to allow them to smile and bring back their confidence.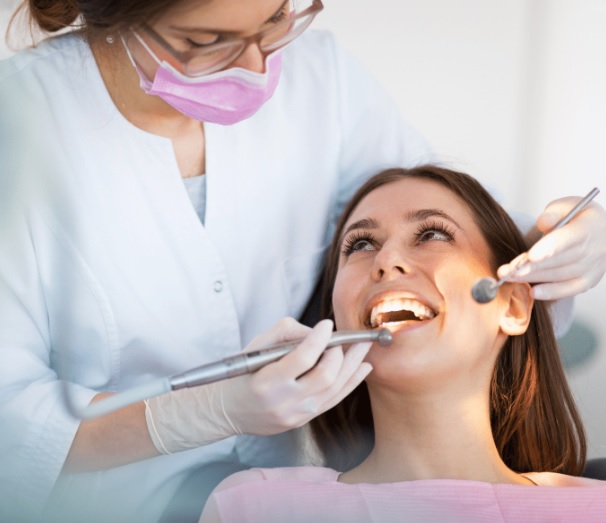 Likewise, for dental implants which should be able to allow you to chew and eat properly, this treatment may cost you a large amount of money. But this should not be a problem for Cheap Dentist Canberra that offers dental services at reasonably priced rates.
By reasonably priced rates, we mean that these clinics offer good value for money without the need for unnecessary expenses, have flexible payment terms especially on treatments that are within the higher price range, and proudly offer little to no expense paid dental treatments through the use of various medical insurances.
How to Save Money on Your Dental Treatments?
At Civic Gentle Dental Care, we are proud to offer affordable dental care without undervaluing our clients and while honoring our commitment to excellent dental care and quality dental treatments. 
As an overview, here are some expensive dental treatments and how much our prices are in comparison to the usual Canberra Dentist price range.
Dental Implants
Other clinics will charge you at most $6000 per dental implant, but compassionate care at our clinic will only cost your dental implant $3300 per tooth.
Invisalign and Traditional Braces
Orthodontic Procedures are all the rage nowadays and for this treatment, dental clinics will charge you at a range of $7000 – $15000. However, our clinic offers good payment terms to your favour and Orthodontic Treatment is valued at $3700 – $6000+.
Some of our dental treatments will also be covered by your dental insurance and this will greatly help you with your expenses. This is especially for preventive dental procedures such as teeth cleaning which should be done at least twice a year.