How Much Is Wisdom Teeth Removal?
Wisdom teeth Canberra are quite bothersome, but they cannot be avoided. Almost everyone experiences the pain and dental issues that this third molar causes an individual.
That's why some people need to have their wisdom teeth removed. The problem with this is that it can cost a lot. 
But there are some ways for you to save up on the wisdom tooth removal cost.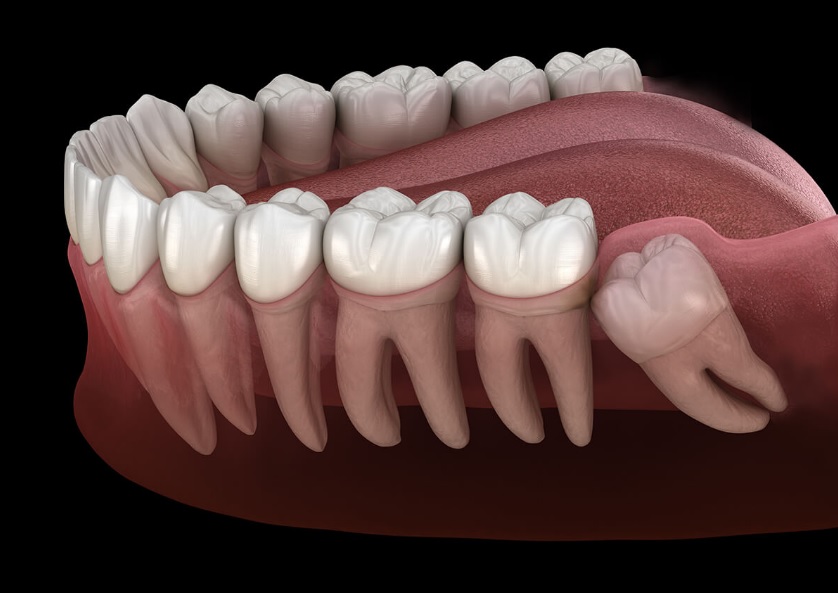 Many organisations offer clinical trials that need patients who require dental procedures. They offer free or discounted procedures to participants of the trials.
Dental schools train their students to conduct dental procedures under the supervision of veteran dentists. That's why dental schools often offer affordable dental procedures. 
Some individual regions, counties, and states also offer dental programs that have either free or reduced dental care procedures. 
For you to have a clear idea of wisdom teeth removal cost, you need to exhaust all your local options first. Choose a local dentist and meet with him for an initial consultation.
Once you have gone through the exam, you can actively look for ways to save on the cost of wisdom tooth extraction. Do this whether you are removing one or many wisdom teeth. 
On top of all these, you have to do a comparison of all your options before you decide to have the Canberra tooth extraction done. Dentists and oral surgeons may vary in their rates.
This makes it crucial to compare and contrast. The goal is to receive top-quality dental work at a reasonable rate. 
Wisdom Teeth Removal Cost in Canberra
Wisdom teeth removal cost in Canberra can be $500 on a per tooth basis. If it is difficult to remove the cost can go higher. 
It's a good thing that there are cheap wisdom teeth removal alternative options. You just have to search for dental clinics that offer quality yet affordable wisdom teeth removal price.
Wisdom tooth extraction Canberra may cost $300 to $350 for simple procedures while the more complex ones may cost $500 to $600. 
How Much Is Wisdom Teeth Removal at Civic Gentle Dental Care?
At Civic Gentle Dental Care, our wisdom tooth removal cost is only $350 – $450 for complex surgical extraction whilst only $230 for simple extraction. This price range is one of the most affordable rates in Canberra plus we have top quality dental work, making sure you're well taken care of.