Teeth Cleaning Cost
How much is Teeth Cleaning?
Civic Gentle Dental Care campaigns for Preventive Dentistry and all its benefits. With a twice a year visit to the dental clinic, your dentist is able to identify dental problems before it gets worse.
Home care such as tooth brushing and flossing do not suffice as there are certain areas that cannot be cleaned and inspected such as the area beneath your gums and the far back of your mouth. For such, professional dental cleaning is a must.
An appointment for teeth cleaning Canberra would also include a dental check-up. Through this, your dentist can spot tooth decay before it becomes extensive. In one dental visit, other dental concerns such as gum disease, bad breath, malalignment of teeth, and oral cancers are also addressed and treated earlier.
Teeth Cleaning Cost in Canberra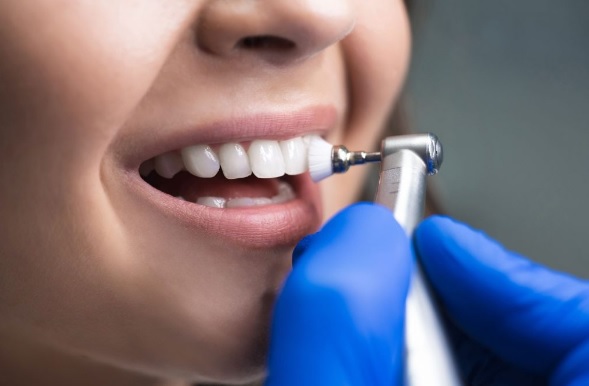 For a general dental check-up with teeth cleaning, clinics would usually charge and base their rates depending on the presence of hard calculus which may be difficult to remove and on whether you need dental x-rays for diagnosis.
In Canberra, the expected dental cleaning cost amounts to $250 – $350. This includes a comprehensive check-up, professional teeth cleaning, and fluoride treatment.
Should you need to have x-rays done for better check-up, an additional expense of around $118 for 2 x-rays is expected.
Teeth Cleaning Price in Civic Gentle Dental Care
At our clinic, we offer affordable teeth cleaning cost whilst valuing patient care, optimum experience in our clinic, and patient education after treatment. If you have not visited the dentist in over 6 months, we highly suggest availing our New Patient Teeth Cleaning special. 
For only $199, this special offer includes:
Comprehensive Oral Examination

Professional Teeth Cleaning

Fluoride Treatment

Patient education on oral health and habits
These are factors that we believe are important to ensure that the patient's visit is maximised and are of good value for money for our patients. Variations to this cost would only come about if there is need for deep teeth scaling which is at $85 per tooth or if there are other necessary procedures that need to be carried out.