Many are plagued by a variety of dental problems which affects not only their teeth but the gums and the whole mouth as well. This in turn can affect the overall quality of smile a person will be showing.
This is the reason a huge number of individuals take extra efforts in caring for their teeth keeping them in fairly good condition. Good oral care however, is something that can be fully accomplished by yourself and this is quite true as people are advised to visit their dentists regularly.
Let us look at the role of preventive dentistry in keeping our teeth in good shape.
The Role of Preventive Dentistry
It should be noted that preventive dentistry takes many forms. For instance, daily brushing as well as regular flossin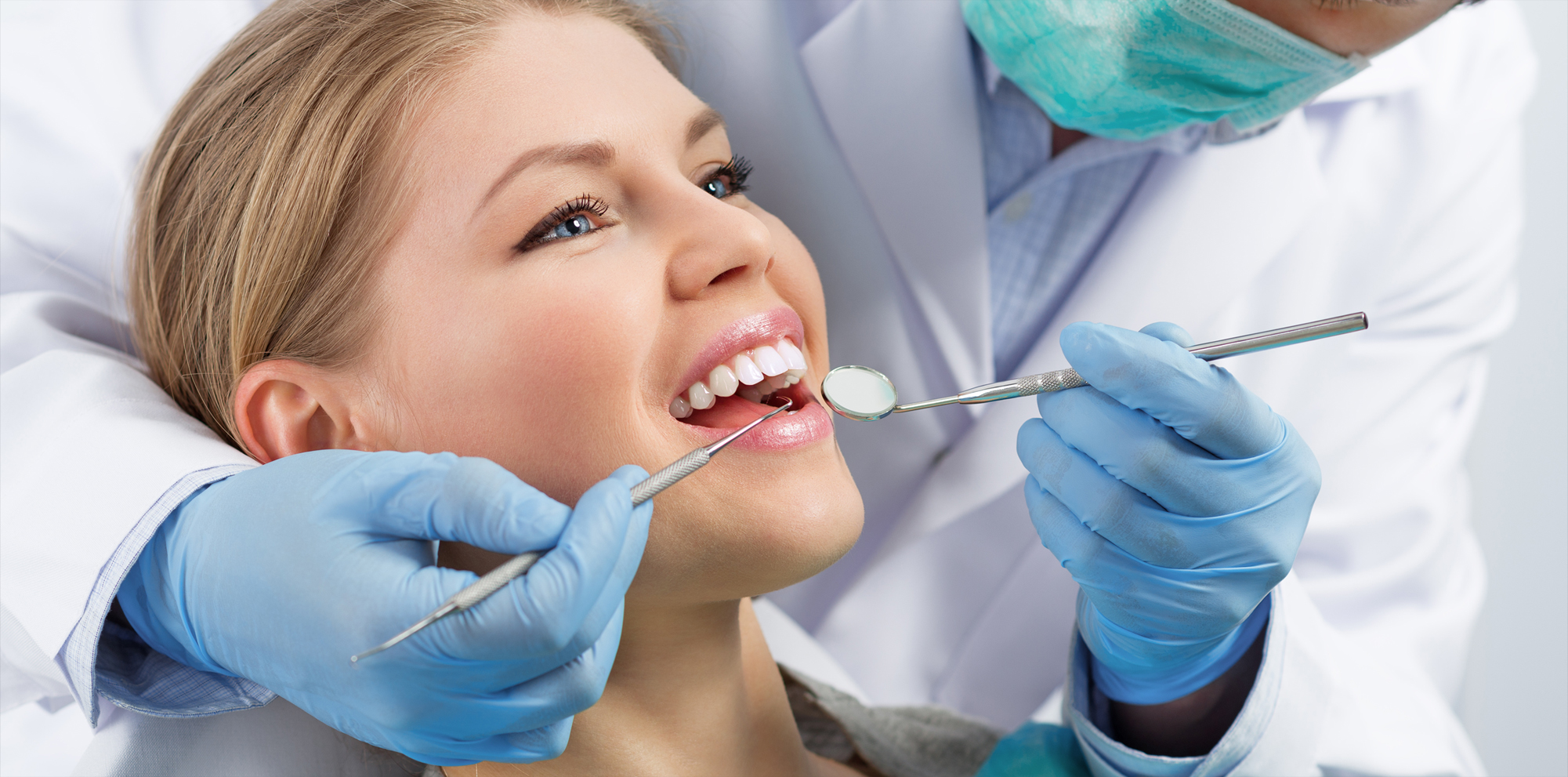 g are considered to be a form of preventive dental care.
However, as mentioned earlier, there are some areas of our teeth that we sometimes can't reach with normal brushing and flossing. There is a huge likelihood of bacteria to develop over time so it is important to have them cleaned with the help of professionals.
Dental cleaning is under preventative dentistry which aids in removing tartar in areas that are difficult to clean. Aside from our teeth, preventative dental services also include having our gums checked to see if there are any signs of disease.
Preventive dental care reduces the likelihood of patients developing dental problems which include cavities, gingivitis, enamel loss as well as periodontitis.
Schedule an appointment with preventive dentistry in Canberra and make use of their variety of preventative dental services today.