As parents, we just want to give the best care for our children especially in terms of oral health. Children's teeth are already present at birth it's just that they are hidden under the gums.
The baby teeth will start to come out at the age of 6 months. At this stage, it is important that you start good oral care for your babies to maintain healthy gums, as healthy gums lead to healthy teeth.
Always remember to wipe your baby's gums with a soft washcloth after breastfeeding to remove harmful bacteria. Once the baby teeth start to come out you need to brush it twice a day with a soft bristle toothbrush and a pea sized toothpaste.
It is also important that you remove the baby bottle after your baby is finished to prevent baby bottle tooth decay. You also need to schedule your baby to a paediatric dentist in Canberra before the first birthday, especially if the baby teeth start to erupt as this will make the baby feel comfortable in their every dental appointment in the future.
The baby teeth start to fall off at the age of 6 and after that permanent teeth will start to come out.
Once all the permanent teeth come out, as parents you need to make sure that the children are already taught how to maintain good oral hygiene.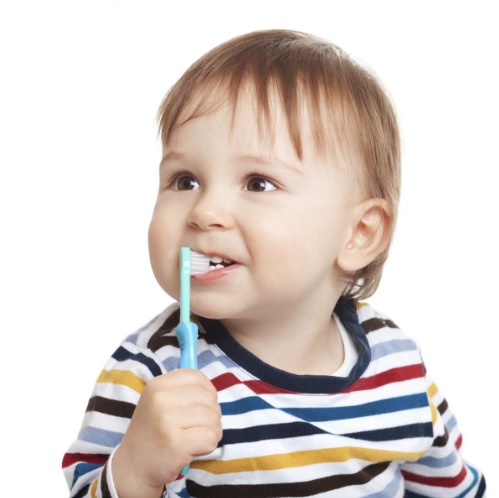 Educate them about the importance of brushing and flossing the teeth on a regular basis.
Dental hygiene for kids is as important as the adults.
Also, have your children visit the children's dentistry regularly to detect early signs of tooth decay.
Early diagnosis by a paediatric dentist will prevent the worst outcome like tooth removal or infection.