Children are prone to developing a variety of dental problems. If left unattended, these dental problems can leave a serious mark to a child's tooth which can affect the quality of smile they can project.
For that matter, it is important that parents introduce their children to dental services at an early age to promote good oral habits.
The Importance of Paediatric Dentist
It should be noted that dentists today each have their own main expertise and specialisation. Children's dentistry is often managed by a paediatric dentist who helps promote the dental health of children while at the same time serves as an educational resource for parents with regards to oral health.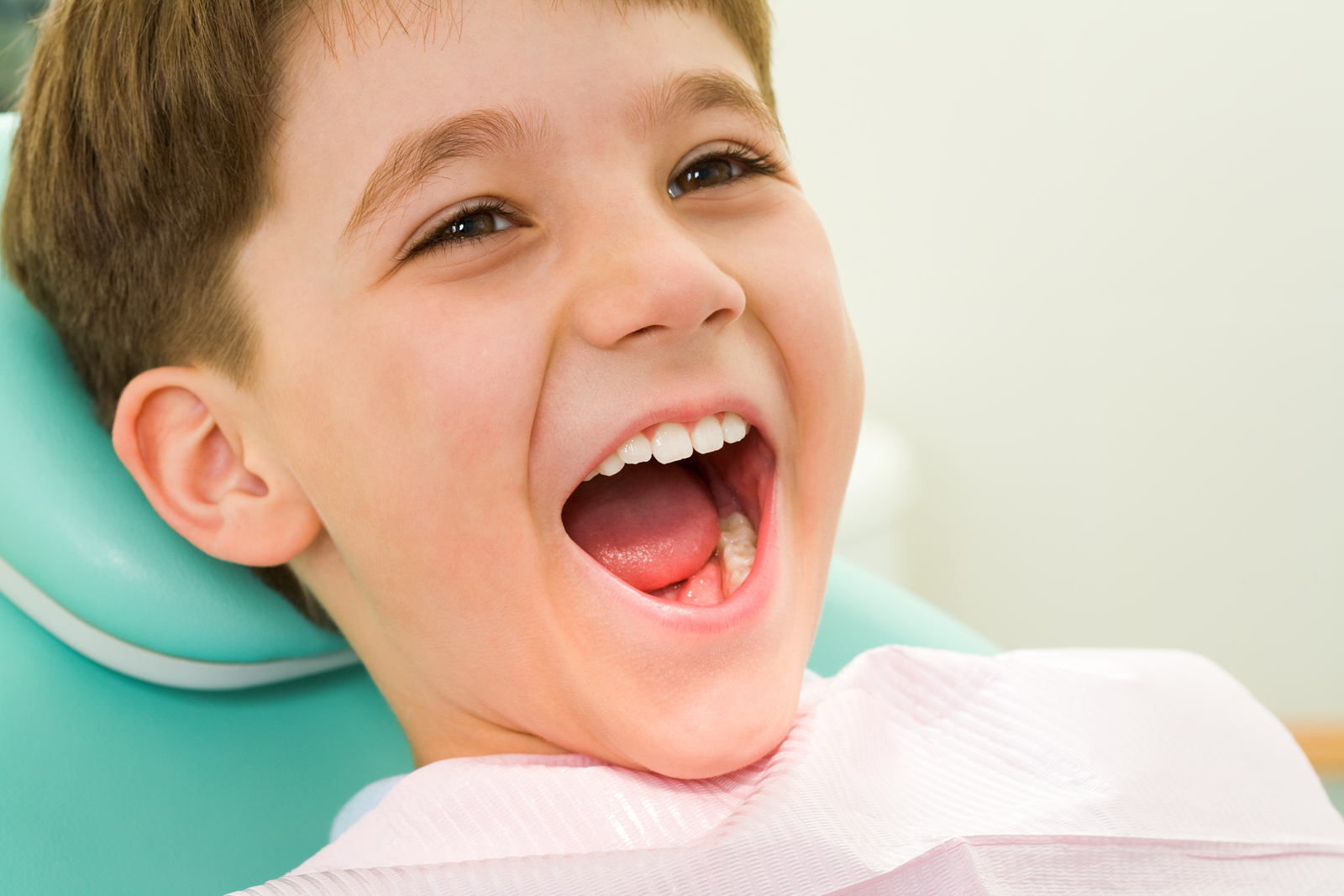 It is important that parents provide the right type of dental services for their children and not settle for any less. A paediatric dentist in Canberra will be able to do just that by taking the necessary efforts in keeping their clients feel relatively at ease and safe during their visit.
This in turn helps children feel more comfortable before, during and after their dental checkups.
Children's dentists in Canberra also works hand in hand with parents to provide comfort and convenience with their dental service. This will help keep children's teeth fully developed while at the same time reduce the likelihood of developing dental problems in the future.
Schedule an appointment in advance with a paediatric dentist in Canberra to have your child's teeth assessed and see if there are any underlying problems.