One Of The Oldest Suburbs In Canberra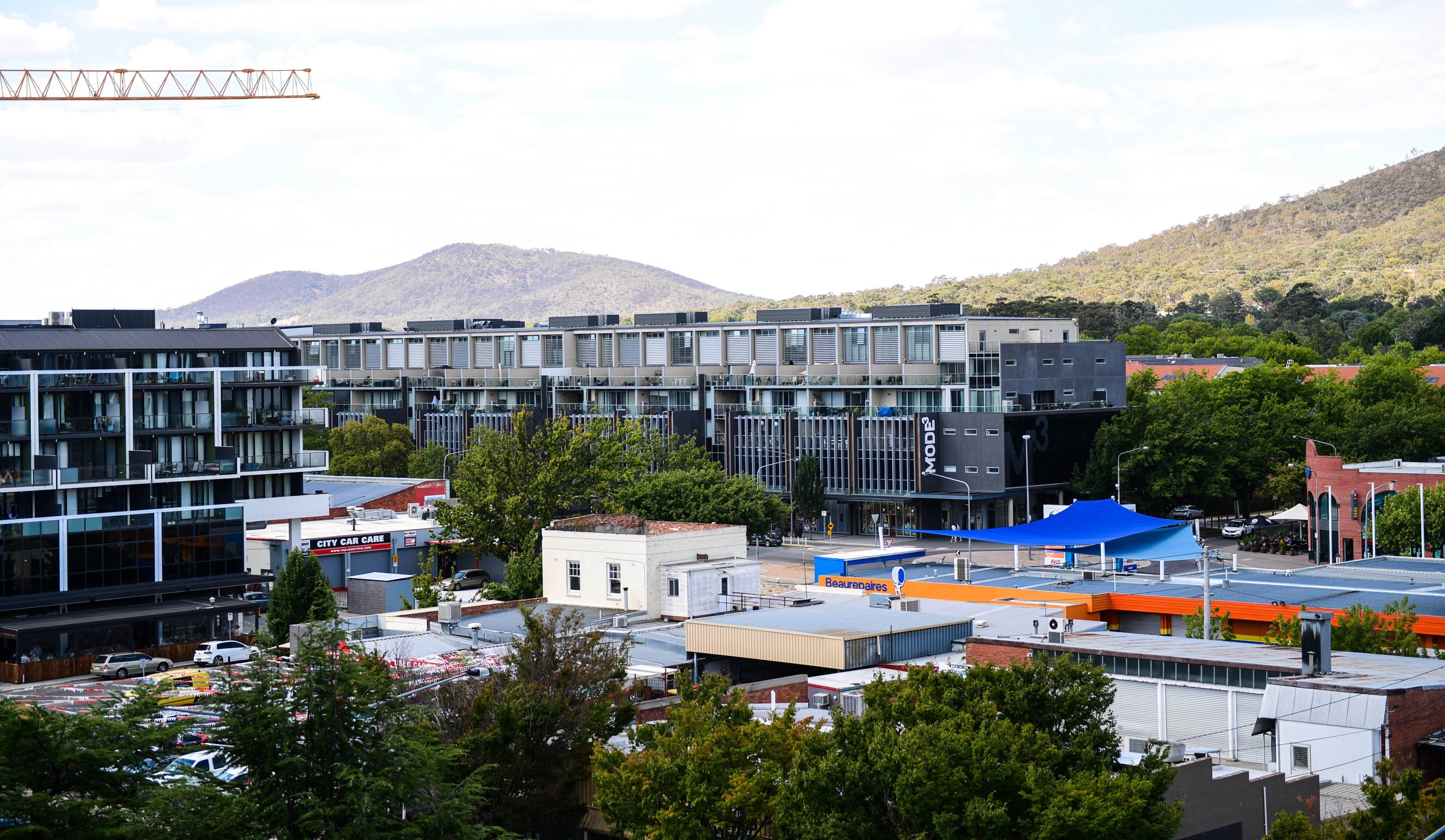 Known as inner north suburb of Canberra, Australian Capital Territory Australia, Braddon is considered one of the oldest suburbs in Canberra containing its first light-industrial area. Redevelopment has begun in recent years turning it into an entertainment and residential precinct.
Flats has also been introduced in other areas which has helped greatly in making Braddon Canberra's most densely populated suburb.
As mentioned earlier, with the recent development of Braddon, tourists will have plenty of things to do upon their visit.
For instance, one of the best of Canberra's microbreweries can be found in Braddon with a craft beer or cider at Bentspoke. You will also find lagers and ginger ciders, pilsners, wheat beers and many more.
Another noteworthy attraction in Braddon is the colourful Lonsdale Street Traders stores in the newly built Ori building. Guests who are looking for a more unique and one of a kind dining experience will be able to enjoy the permanent market filled with food vans at the Hamlet that serves exotic street food.
Weekend evenings are special as it features live music to boot. You can find Ethiopian and Peruvian street food that is served on a regular day to day basis.
Aside from developing their infrastructure to house new attractions, Braddon does not fall behind with regards to the quality of service they provide to their clients. One of them can be found in the form of dental care.
You might be pleased to know that Braddon is home to the best dentists that offer quality service to their clients.
Dental care plays a very important role in Braddon and many of its inhabitants feel the same way. People want to give their best smiles not only to their loved ones, friends and colleagues but also to tourists and guests.
A loss tooth is not an issue as dental services such as implants and bridges are available regularly. Dental implant and bridges work hand in hand together in helping patients achieve their best smiles while at the same time keeping their teeth in good shape and form.
They help replace missing teeth in a timely and effective manner requiring no intensive surgical procedures. This in turn gave the citizens of Braddon a huge amount of relief as they do not want to undergo worrying dental surgeries to fix their teeth.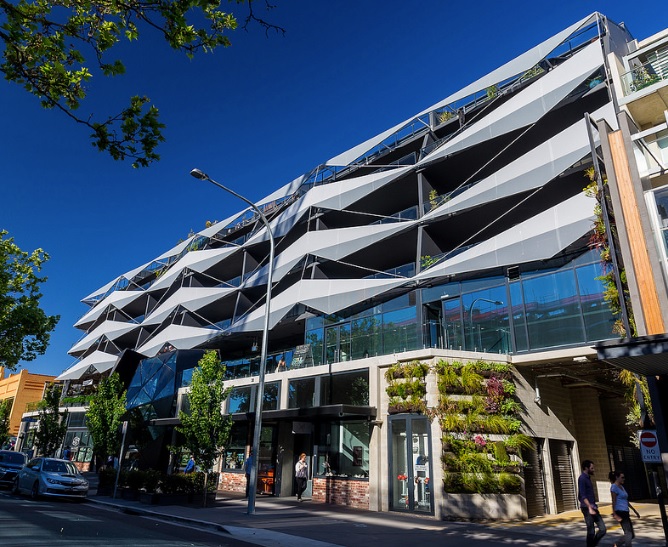 Dental care should of top priority and should never be taken lightly or for granted and Braddon feels the same way. For that matter, they make sure to employ the best dentists in every clinic.
Their dentists along with their staff has also taken the necessary measures in order to integrate their clinic with the latest innovation and trends found today. One of them is by setting up their services over the internet for easy access and reach.
This in turn makes it possible for just about anyone to find the best dentist in Braddon and schedule an appointment with them at any given time when the need calls for them to do so.
Driving directions from Officeworks Braddon to Civic Gentle Dental Care only takes about 4 minutes. Head south on Mort St toward Cooyong St and turn right at the 1st cross street onto Cooyong St. Turn left at the 1st cross street onto Northbourne Ave/A23 then turn left onto London Circuit where you will reach your destination at the left side.
Dentist In Braddon