Dental braces are used to help align and straighten teeth while at the same time improves dental health. Treatment often can take a couple of weeks or even months before they are complete.
For that matter, people will have no choice but to wear these braces for a considerable period of time. In addition, they also don't look very pleasant to the eyes. Inman aligner aims to solve these types of problems with the state of the art technology.
Inman Aligner Features
One of Inman aligner's most defining trait is that they can be easily removed. This is perfect for those who want to eat their food with nothing bothering them.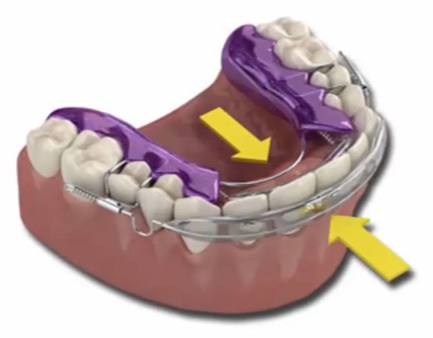 Braces on the other hand, can only be removed by dentists making them problematic to hide or get rid of.
Aside from easy removal, Inman aligner retainer also possesses great qualities particularly with the way it looks. An Inman aligner retainer has a transparent layer in the front making them a bit harder to notice.
This in turn helps give their wearers the confidence boost that they need allowing them to wear them in the public with little to no trouble.
Inman aligner cost/price can be pretty steep ranging from $2000 up to $3500 and this can vary depending on the number of visits required. For that matter, patients are advised to look for a professional Inman aligner dentist in order to maximise the effectiveness of the procedure.
Find an Inman aligner dentist and discuss with them the Inman aligner cost/price to help you get started.