Dental Surgery in Canberra is practised on a regular basis to a huge number of clients all over the country. These procedures mainly revolve around the surgery of the teeth as well as jaw bones.
These are all done in an effort to improve the overall appearance of their client's teeth which contributes to the quality of their smiles they can give. For that matter, many find the services of dental surgeon in Canberra to be quite invaluable with the huge amount of convenience and relief they bring to their patients.
Let us look at some of the dental surgery procedures with Canberra dental practice.
Dental Surgery Procedures Available in Canberra
People today will not be finding any shortage of dental surgery procedures available in Canberra. These practices range from Endodontic which is a surgery that revolves around the pulp or root of the tooth, Prosthodontics also known as dental prosthetics, Orthodontic treatment as well as Periodontics.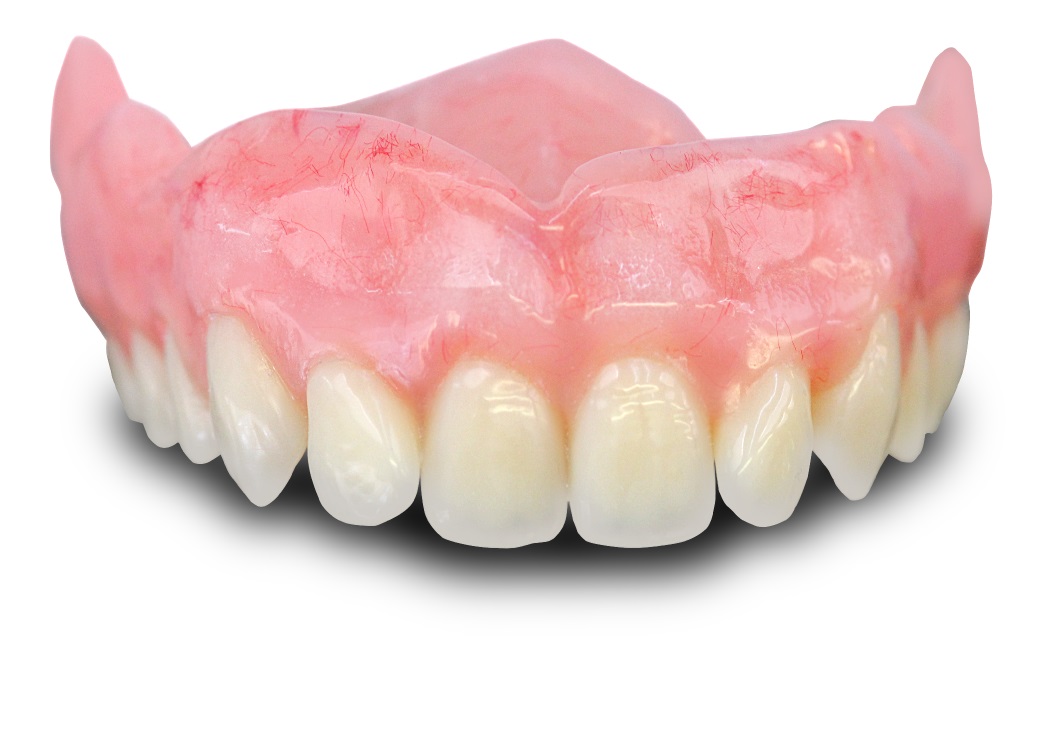 Popular Canberra dental practice includes root canal therapy, the installation of crowns, bridges and veneers, dental implants, dentures and many more.
Finding a dental surgeon in Canberra is fairly easy with many of them setting up and integrating their services over the internet. With that being said, clients need to prepare in advance to get the most out of their dental surgery.
This includes setting up an appointment beforehand to avoid long queues. Maintenance also plays a very important role in finding success with your dental surgery so be sure to keep your teeth in check by visiting your dentist regularly.