A Beautiful, Flowery Festival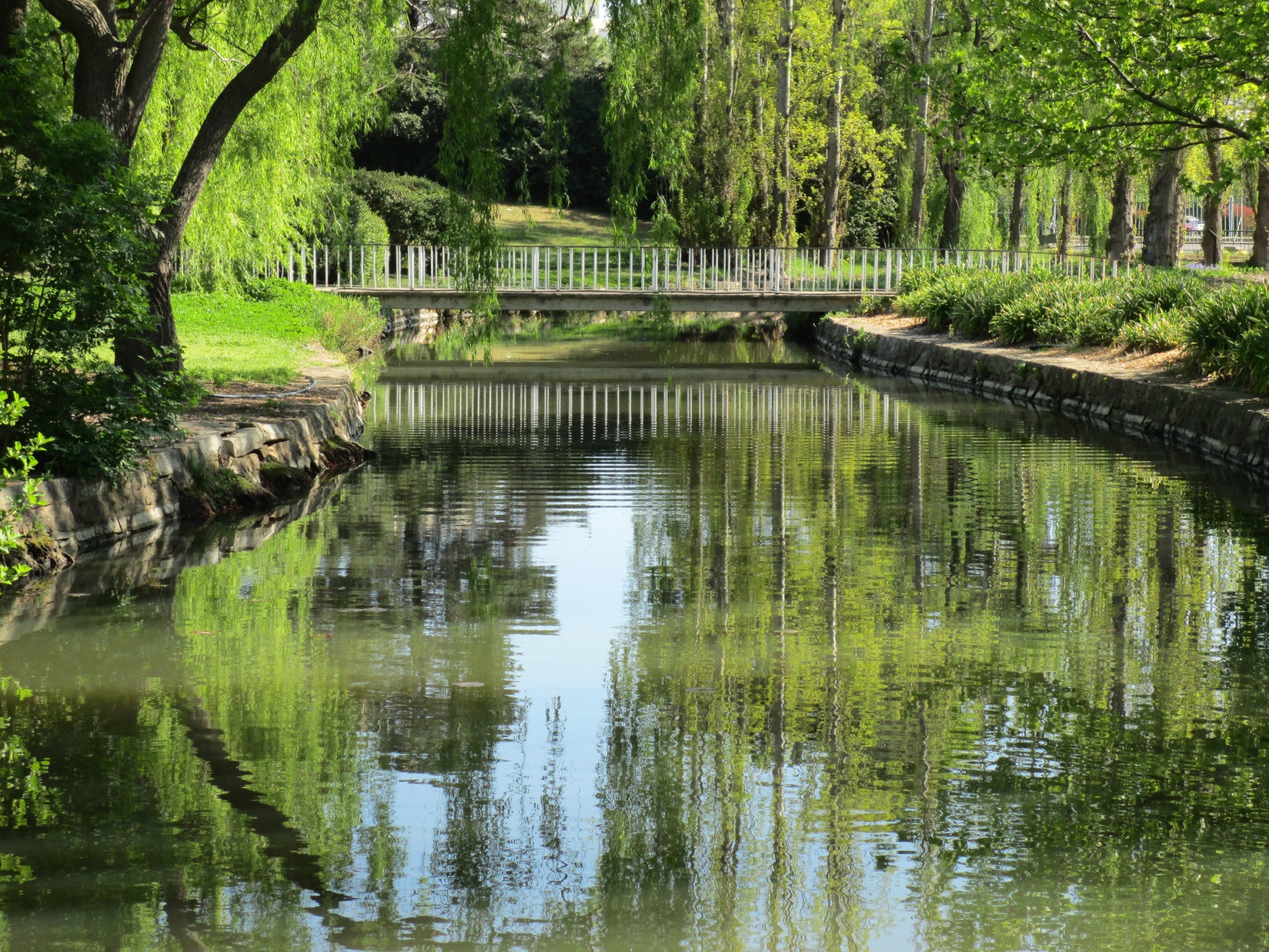 Canberra, which is the capital city of Australia features a wide range of attractions for their residents and guests to visit. The city is known for its commercial district which contains town centres that serves as commercial, transport and employment nodes.
They have benefitted greatly from modern technology introducing new innovations and trends adding to their attractions. With that being said, Canberra has not completely forgotten the environment with them featuring a number of nature parks.
These parks are home to a number of attractions including wildlife only available in the country making these parks a must visit. In an effort to promote nature, festivals are held in Canberra on a yearly basis with thousands in attendance. One of these festivals can be found in the form of Floriade.
Held in Canberra's Commonwealth Park, Floriade is an annual flower and entertainment festival that features extensive displays of flowering bulbs. What makes these bulbs stand out is their integrated sculptures while others possessing unique artistic features.
Floriade is something Canberra takes pride of and this is quite apparent as it is being considered to be the most important regular event for tourism in the Australian Capital Territory. In 2014 alone, the Floriade festival received 481,854 in attendance.
Floriade takes place from September to October every year. Their admission has been free of charge for years which is a very much welcomed feature.
This in turn makes it possible for just about anyone to come to the festival at their own accord. Aside from flower viewing, Floriade also presents a variety of activities to keep their visitors engaged all throughout the festival.
This helps them cater to the different preferences and tastes of their guests. Everyday highlights include morning walks, markets, sculptures, the floral emporium, photography workshops, guided tour, live performances, amusement rides, kids' activities and many more.
The festival isn't over once the night sets in. Floriade also features a NightFest to guests who visit their location in the evening.
The Commonwealth Park shines brightly with sparkling sound and light displays making it a completely different experience with their nocturnal playground. Aside from that, guests will be able to enjoy roving entertainment, pop-up performances and an aerial fire show that happens around the park.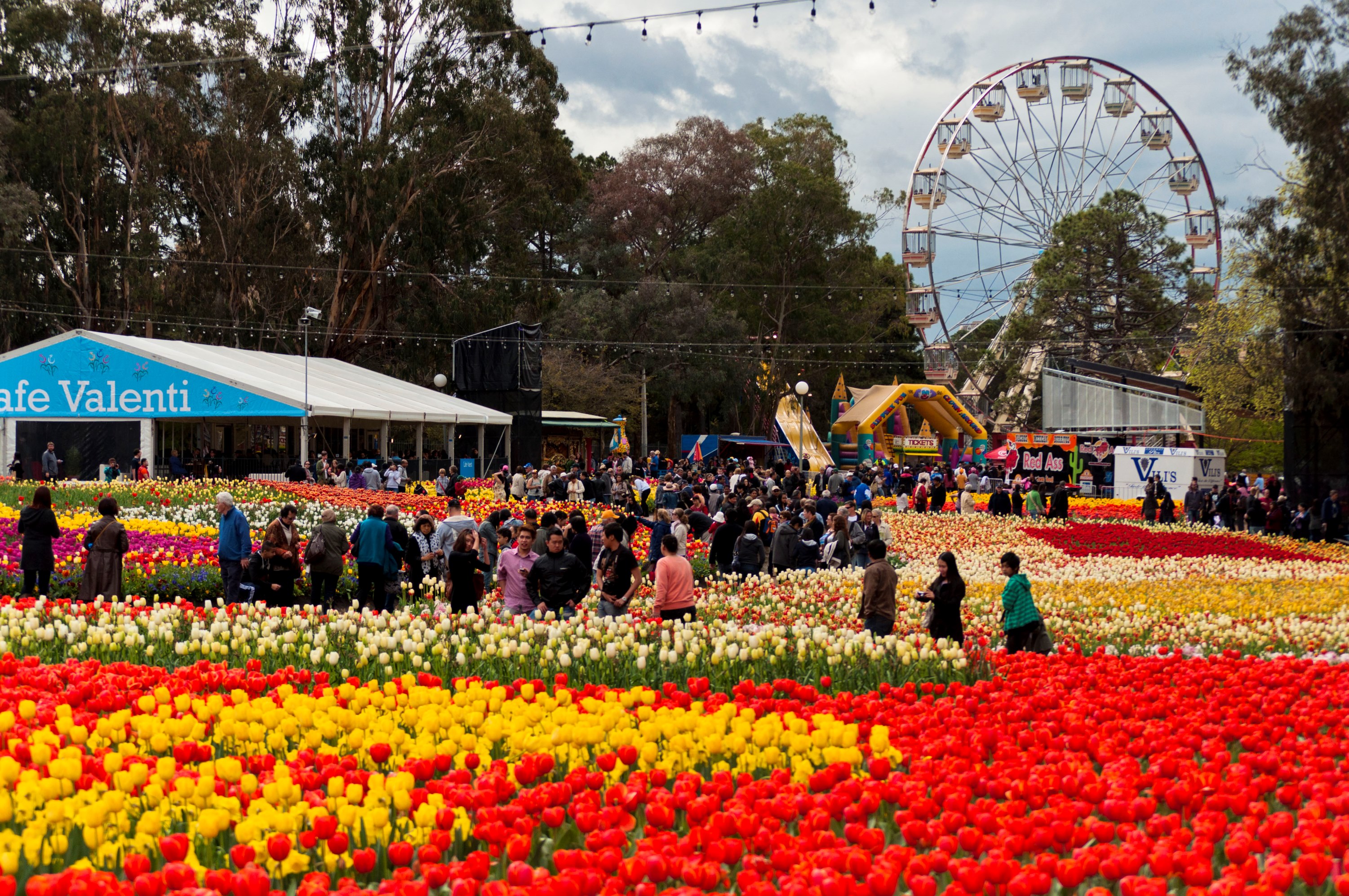 Dinner is something that you should not worry about as food and beverages are available regularly, featuring local produce and talent along with some impressive lighting designs. This helps offer a unique dinner experience with great ambience and setting provided for their guests.
Our establishment is near the Floriade festival. For those who want to visit a dentist in Canberra, it is located at Suite 8, Level 3/161 London Circuit, Canberra ACT 2601.
If you are driving take the Regatta Pl road and turn right to Barrine Dr. Just follow the Barrine Dr road then turn right to Albert St. From Albert St go around the Vernon Circle and take a right turn to London Circuit. Follow the road and you will reach your destination in a couple of minutes.
Driving directions from Floriade to Civic Gentle Dental Care takes about 8 minutes. Head south on Regatta Pl toward Barrine Dr and turn right onto Albert St then merge onto Commonwealth Ave/A23. Take the King Edward Tce exit toward Tourist Drive 7/Parliamentary Zone and keep left at the fork and merge onto Flynn Pl/Tourist Drive 7. Merge onto Flynn Pl/Tourist Drive 7 and use the left lane to take the ramp to City then merge onto Commonwealth Ave/A23. At Vernon Cir, take the 1st exit onto Northbourne Ave/A23 and turn right onto London Circuit where you will reach the destination on the left side.
My Map: https://goo.gl/maps/hfWc3ZSCmd22
Floriade