The Capital City Of Australia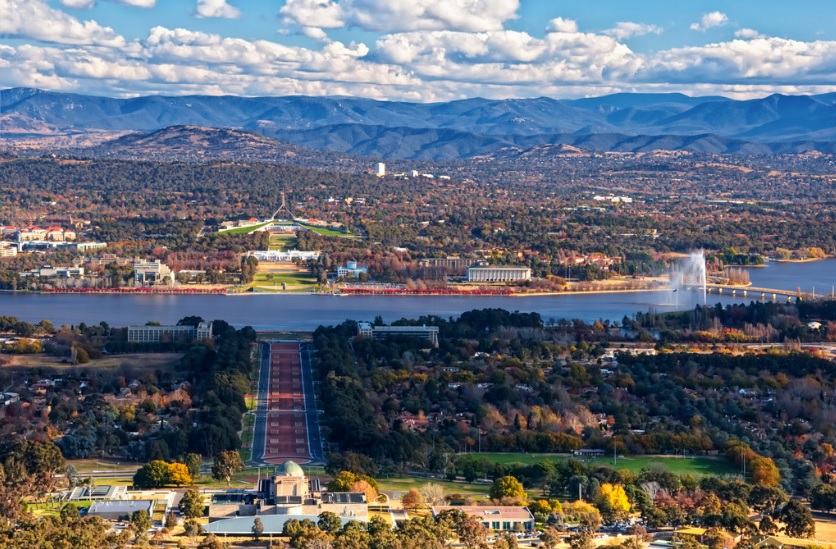 Canberra is a bustling city full of opportunities. Australia takes pride of Canberra being its capital city featuring different sights and sounds people will definitely enjoy touring such as Floriade. This in turn helps draw the attention of people wanting to visit Canberra for the first time.
It is good to hear that the sights are not the only things Canberra is abundant of. Their basic services are also filled with competent and skilled workers for the job.
The same can also be said with regards to dentists in Canberra with them receiving the highest training possible to better serve each and every one of their patients.
Dental Services You Can Find in Canberra
As mentioned earlier, you will not be finding any shortage of dentists in Canberra each with their own respective field of expertise they excel at. This makes it possible for just about anyone to find the dental service they needed that will also be able to suit their preference.
If you are planning on keeping your teeth bright and clean, then you may be pleased to hear that teeth whitening services in Canberra is available on a regular day to day basis.
Dentists often advice their patients to pursue teeth whitening services at least once a year and it is good to know that anyone can book a schedule for a teeth whitening service with them integrating their services over the internet. This in turn helps save their clients a fair amount of time and resources as a result.
Cosmetic dentists are also abundant in Canberra who specialises in improving the overall appearance of their client's teeth.
Aside from your usual teeth whitening service, these dentists in Canberra also work on the position, shape, size as well as alignment in an effort to improve a person's overall smile appearance. Residents in Canberra rest easy since they know that their teeth are under the hands of caring professionals.
Dental Emergencies
It should be noted that dental emergencies can happen to anyone regardless of their age. Having problems with your teeth in the late hours of the evening can be very troublesome especially since most dental clinics are already closed for the night. This can make it very hard to find dental services to help ease your pain.
It is good however, that there are a number of emergency dentists in Canberra who have extended their helping hands to their clients. They were able to do this by keeping their lines open to their clients.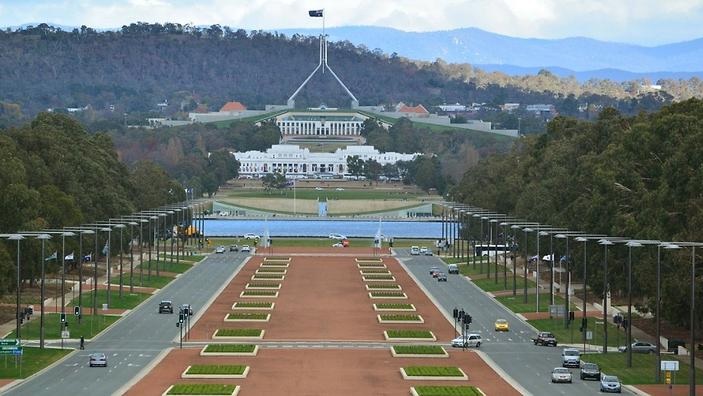 A huge number of patients find this to be a very much welcomed feature which definitely goes a long way in making them feel safe and secured.
Dentists in Canberra works hand in hand with their clients with regards to oral care. This helps keep their teeth in good working condition.
Schedule an appointment with your nearest dentists to have your teeth checked for any problems. Get to know more about dentists in Canberra today!
It is very easy to find Civic Gentle Dental Care if you are coming from Canberra Central as it only takes a 2 minute drive. Head west on Vernon Cir toward Commonwealth Ave/A23 and exit the roundabout onto Northbourne Ave/A23 then turn right onto London Circuit where you will find us on the left.
Dentist In Canberra