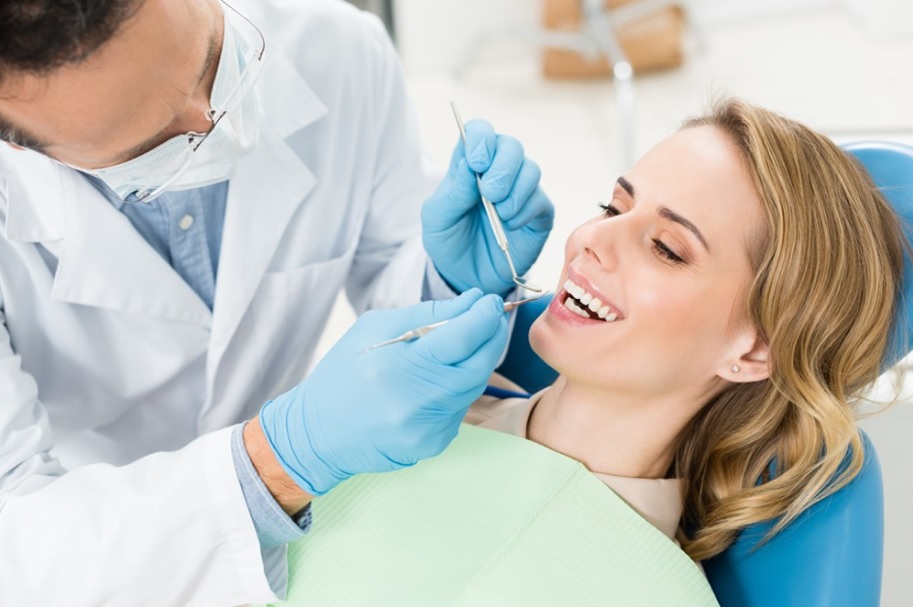 Your One-Stop Dental in Canberra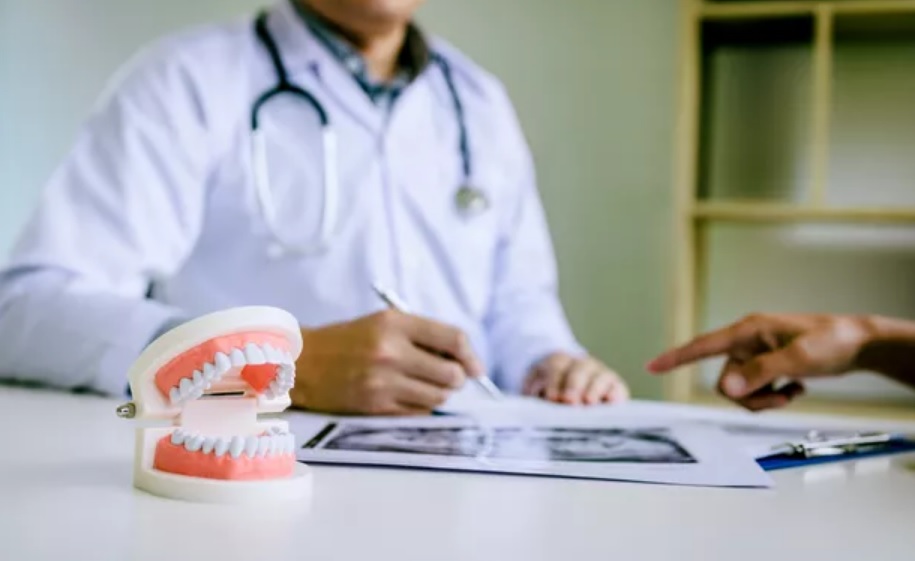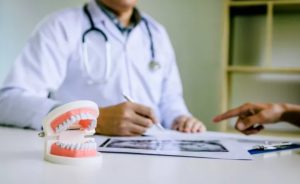 Civic Gentle Dental Care is your ideal dental home for everything Dentistry. In our ultimate goal to provide gentle dental care in Canberra that our patients deserve, we have made available in our clinic several dental procedures and treatment options depending on what our patients need.
Through comprehensive dental services in just one dental clinic, you certainly need not ask for more. We help our patients save time and energy from looking for dental clinics that offer the services they need.
Instead, our expert in-house dentists recognise dental issues and plot treatment plans to address these with the most favourable outcome. And based on your lifestyle and preferences, we tailor our treatments to your individual needs.
At Civic Gentle Dental Care, we bring the Canberra community and its surrounding suburbs with personalised and authentic dental care. Some of the dental treatments we offer are:
This includes preventative dental procedures such as routine dental check-up and X-rays, teeth cleaning Canberra, and fluoride application. Our dental team will also educate you on important dental practices that will help you achieve and maintain excellent oral health.
For patients looking to enhance their smile and correct cosmetic issues to their teeth, Cosmetic Dentistry is for you. At Civic Gentle Dental Care, we offer Teeth Whitening, Dental Veneers, and Crowns and Bridges.
Consult with our dentist Canberra to help you figure out which you need! We also have Invisalign treatment to help straighten your smile and improve your overall look!
A modern teeth replacement solution that fills the space of single teeth or multiple missing teeth. In the experienced and skilled hands of our dental implant experts in Canberra, we provide a safe dental implant procedure with predictable results.
Dental implants Canberra completes your smile and improves your quality of life for a more confident you!
If you are suffering from nagging pain in the back of your mouth, then it may be time to get a consult for Wisdom Tooth Extraction. We know the procedure alone sounds scary but our team of dental experts and friendly staff will help keep your experience as pleasant as possible.
From your initial check-up, tooth extraction, and up to post-procedure to help with your recovery, we will be with you to ease your worries.
For those unforeseen situations that need immediate dental attention, we have Emergency Dental Care for you. We understand some situations need our urgent action so simply call ahead or visit our clinic and we will attend to you right away.
Such as if you have an extreme toothache or if you chip your teeth, our emergency dentist Canberra will make sure to accommodate you first. 
So for gentle dental Canberra that goes above and beyond your expectations for your oral health and smile goals, call us today at Civic Gentle Dental Care! Our front desk will make sure to accommodate you at the most convenient time for you.
Gentle Dental