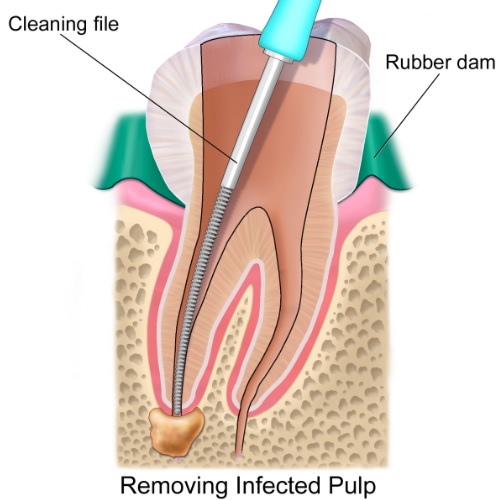 A number of individuals often have a habit to delay root canal treatment as much as possible because of the negative stories they hear about the procedure.
With that being said, delaying a root canal therapy causes a number of issues that can get even bigger later down the line making it important to deal with the problem as early as possible.
Let us look at what are the symptoms that you need a root canal?
It should be noted that there are a number of contributing factors that can lead to a root canal therapy in Canberra becoming a necessity.
Among the list of root canal causes that often comes to mind include experiencing severe toothache pain upon chewing, prolonged tooth sensitivity to hot or cold temperatures, tooth discolouration, swelling and tenderness in nearby gums, as well as a persistent or recurring pimple on the gums.
If you have experienced a number of these issues, it is a good idea to get in touch with your dentist as soon as possible to have them checked.
Root canal treatment pain is an issue that can dissuade clients to try getting the procedure done to them. Although pain and discomfort are common, these types of issues can be remedied with the help of an anaesthetic.
As a result, root canal treatment becomes usually no more painful than a typical dental filling. In addition, the longer you delay your root canal treatment, increases the risk of complications that can make the treatment more troublesome than intended.