How Much Is A Crown?
Dental Crowns are considered to be one of the most expensive dental treatments. But, patients who are in most need of it should not be discouraged as this is also one of the best investments you can gift yourself to achieve a healthy and better smile.
The tooth crown cost depends on several factors and this generally includes the type of material to be used and from where it was sourced, the amount of tooth reduction to be considered, the difficulty of the case where a tooth located in the back of the mouth presents more difficulty during the process of tooth reduction, the dentist's experience, and other necessary procedures that should be performed prior to the treatment to ensure better results.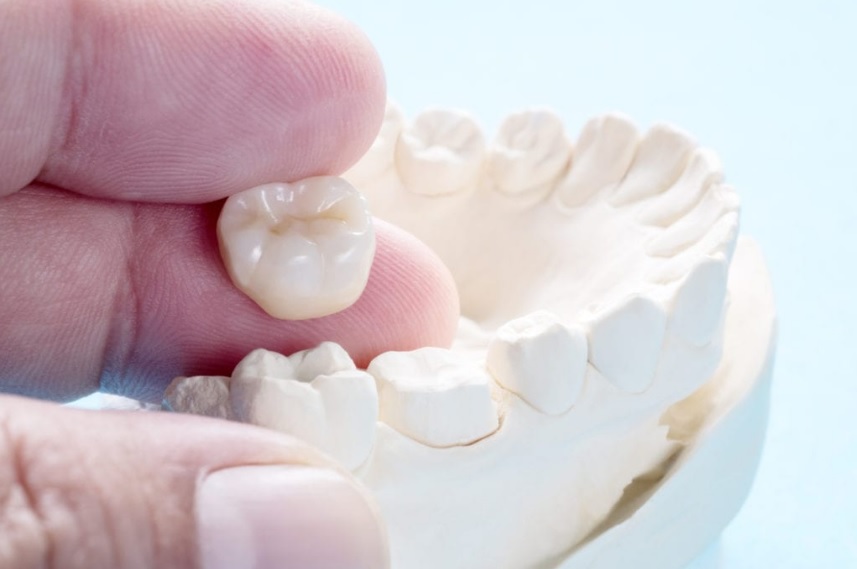 Dental Crowns Cost in Canberra
Most dental crowns Canberra are valued at a range of $1800 – $2500 depending on the material of choice and with considerable price increase depending on the other procedures that need to be done. 
As it is a pricey procedure, you would want your money to be invested in a clinic that offers affordable rates without quality compromise.
Dental Crowns Cost at Civic Gentle Dental Care
Civic Gentle Dental Care offers one of the most affordable deals and prices for dental crowns Canberra. Depending on the material of choice, dental crowns can range from $1600 to $2000 with porcelain fused to metal crowns being the cheapest and gold and zirconia among the most expensive ones.
Should there be other procedures that will be performed prior to the treatment proper, our dental professionals will explain to you why there is a need for it. An example of this is if there will be a need for gum reduction to facilitate the shaping of the tooth to receive the tooth crown.
Our clinic makes sure that no unnecessary procedures are done and the patient is well educated of the treatment proper so they feel more at ease with our care.