Tooth Crown
A tooth crown is a great option for people who suffer from a cracked or broken tooth. They can also be used for aesthetic purposes in helping conceal a discoloured tooth allowing them to look better in the process. The flexibility that they bring has contributed greatly to helping make this type of procedure endeared by several individuals. 
As mentioned earlier, the dental crown is very flexible giving patients the freedom to customise the procedure to fit their preference and needs. A good example of this is with the different types of dental crowns that you can choose from each having their unique features and traits that help set them apart from each other.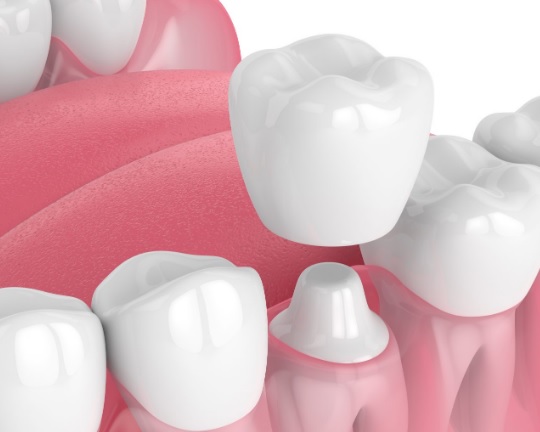 Porcelain is considered to be the most popular type of crown Canberra that is used by many clients. They are preferred because of the natural look that it provides allowing them to blend right in with the surrounding teeth. Furthermore, this type of material does not use any metal making them toxic-free. These crowns, however, are not the most durable out of the bunch and need to be well taken care of as maintaining tooth cap is a must for them to last.
If you are looking for strength and durability, the gold and zirconia crowns will be your best bet as both of these crowns Canberra are able to last for a lifetime. This is the reason why even though they cost more than your traditional tooth crowns, the overall benefits that they provide make them a very much worthwhile form of investment. 
You may be pleased to hear that dental crowns Canberra have become more accessible with several clinics slowly setting up and integrating their services over the internet. A quick search for a dental crown specialist near me online will produce a great number of results in just a couple of seconds. Schedule an appointment today!