Dental crowns are known to be quite durable allowing them to last a considerable amount of time before they are replaced.
It should be noted that the average lifespan of dental caps are around 10 years with some able to last for more than 50 years with proper care and maintenance. This is the reason why some call them permanent crown because of their impressive durability.
Proper care however, plays a very important role in helping you maximise the use of your dental crowns in Canberra. Let us look at some of the ways in maintaining your tooth cap in good shape and form.
Caring for your tooth crown works in a similar fashion with your natural tooth. Regular flossing and brushing with toothpaste helps in cleaning the crown which will definitely go a long way in keeping it healthy and in tip top shape.
This will also reduce the likelihood of getting periodontal disease which should be your main goal. Having a temporary crown installed can be a completely new experience and for that matter, don't hesitate to ask questions to your dentists on how to correctly floss around them.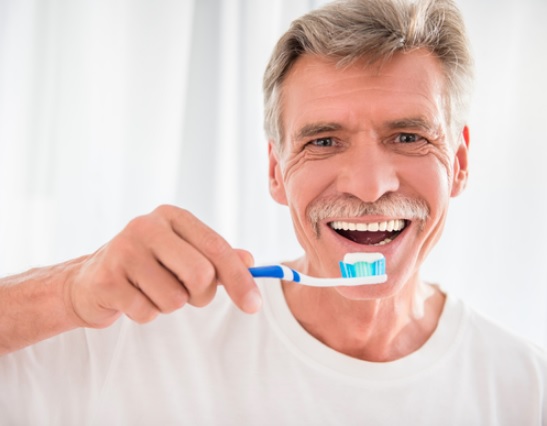 Although there is no strict diet to follow, it is best that you avoid chewing extremely sticky foods, as doing so can accidentally dislodge your crown which is something that you don't want to happen.
Last but definitely not the least is to not forget your regular visits to your dental clinic as they will be able to find early signs of wear and tear with your crowns in Canberra and fix it right away.