Root Canal
The pulp is considered to be one of the most important parts of the teeth which are home to several essential functions. It provides sensory function and nourishment which goes a long way in helping avoid our teeth from getting brittle.
The tooth pulp, however, can get damaged over time due to many factors. This includes an untreated cavity, a chipped or cracked tooth, multiple dental procedures and a tooth injury. Root canal becomes quite handy to acquire as it provides a plethora of benefits to their clients.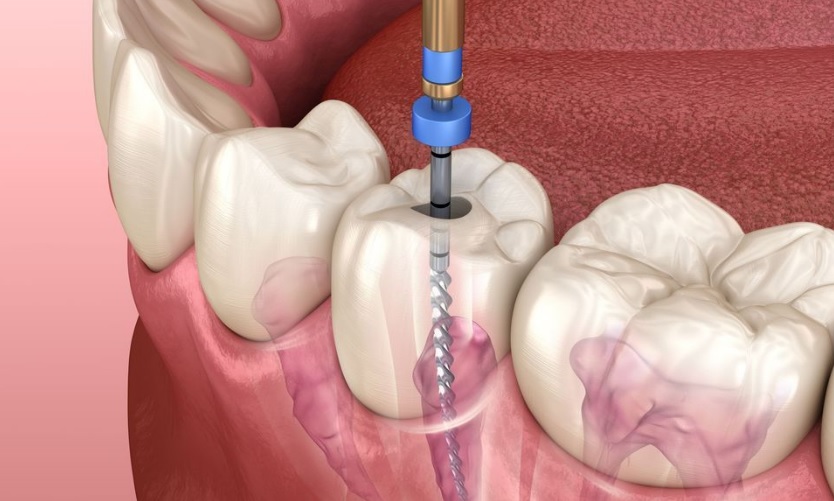 The damaged pulp can cause a variety of pain and discomfort along the way. Aside from that, patients are also at risk of losing their tooth forever which is an issue people would want to avoid. Dentists are often left with no choice but to remove the infected pulp through root canal therapy which helps preserve the structure of the tooth.
As mentioned earlier, due to root canal causes, the dentist will have to remove the pulp which needs to be done since there is no way for an infected pulp to heal by itself. A common concern people have is with the pain that it may bring to their patients.
A good root canal dentist, however, will be able to find different methods in helping ease their client's pain with the use of a local anaesthetic. Some clinics also offer sedation which helps put them at ease throughout the procedure. 
The root canal treatment stages require several steps for their completion. This includes the diagnosis of the pulp, pulp removal, the use of antibiotics, the replacement filling for the root canal and finally the restoration of the tooth.
The process may differ depending on the clinic which makes it a good idea to get in touch with them in advance to have your questions and concerns about root canal therapy Canberra be addressed.