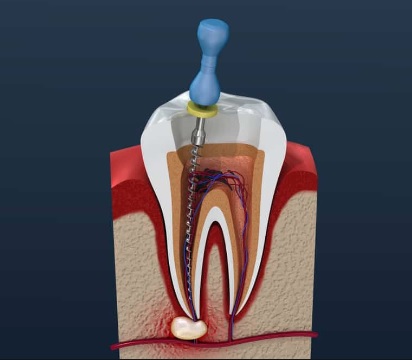 The root canal therapy is one of those dental treatments that most people probably don't understand or know about.
By contrast, almost everyone knows about prophylaxis, tooth fillings, tooth extraction and teeth whitening.
This is probably because the root canal treatment is something that people only undertake when there's a serious problem with their teeth.
Take this opportunity to read on and know more about what the treatment is about, and why you should consider investing in the root canal cost in Canberra that dentists charge their patients.
What Is it Prescribed For?
The root canal treatment in Canberra is usually prescribed for situations wherein a tooth is relatively healthy on the outside, but is beset by infections deep inside.
Most people would just want to get rid of the tooth and be free of pain, but the root canal treatment is your alternative if you want to save your tooth while getting rid of the infection that's causing your suffering.
What Does the Dentist Do to Your Tooth During a Root Canal Procedure?
When doing a root canal treatment, your dentist will open up your tooth and extract the pulp inside the enamel. In case you don't know, the tooth is actually a tough covering for the soft tissue underneath, which contain the blood vessels and nerves that are necessary for sensations that you feel while biting and eating.
The teeth does not need the pulp beyond that, and can continue to survive even after the pulp is removed. By removing the pulp, the dentists also remove the infection inside and prevent it from spreading to other teeth.
The cost of root canal treatments is actually quite light when compared to what you can endure if you allow the infection to continue. If you're having a problem with your tooth, have a checkup with your dentist now or call them first for information about the root canal cost in Canberra.