It should be noted that dental crown is not a procedure that can be completed right away. There is a lot more factors involved when asking the question, "how much does a dental crown cost in Canberra?"
Dental crown cost in Canberra for instance, will be a case by case basis. This means that some patients will be paying more for their crowns while others pay less with the procedure. Let us explore some of the factors that can affect your dental crowns cost.
Preliminary dental procedures may be required before getting a dental crown. Root canal therapy often goes hand in hand with the dental crown procedure.
The same can also be said with regards to periodontal treatment which may also be necessary. Aside from preliminary procedures, patients will also need to consider the number of dental crowns that they need for the treatment.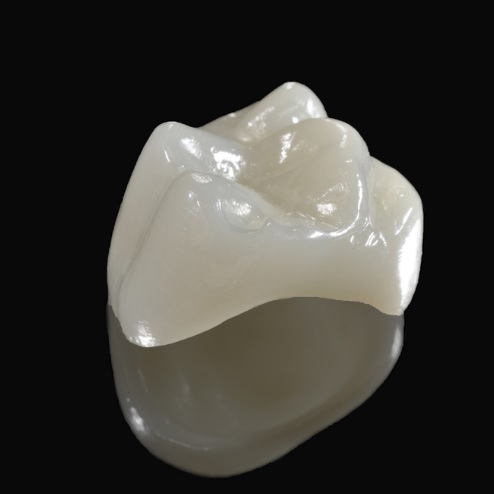 The area in which the crowns are installed will also affect the pricing in some way. The front tooth crown cost can be expensive or cheap depending on the patient's decision.
This includes the material used for the procedure, the use of sedation and many more.
It is good to hear that dental insurance companies include crowns as one of their coverage. This is because the procedure plays an important role in maintaining good dental health.
Dental crown cost with insurance can be lowered by up to 50 percent making them quite convenient to have.