It should be noted that there are a number of factors that can help increase or shorten the life of your dental fillings making it important to prepare for this in advance to avoid encountering problems later down the line.
Let us look at how often do fillings need to be replaced as well as find ways on how to get the most out of the dental procedure.
The tooth filling procedure is considered to be very much sought after because of their ability to protect a damaged or decayed tooth against further damage while at the same time, restore their natural appearance and function.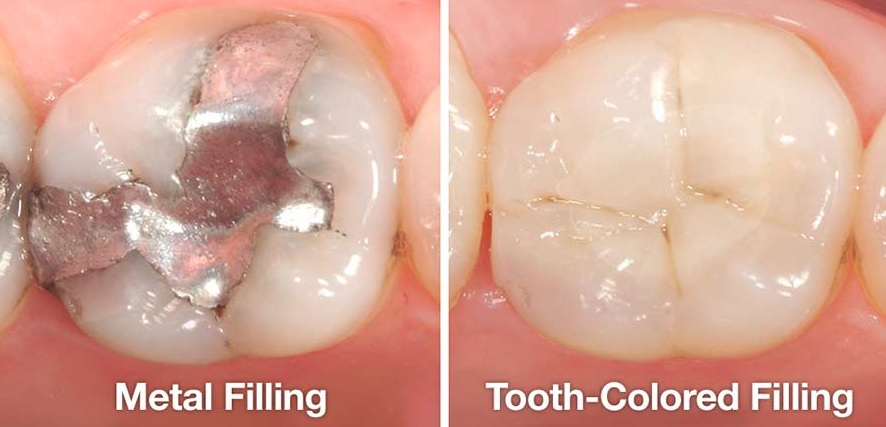 Tooth fillings in Canberra are known to be pretty durable.
With that being said, the tooth filling material can play a huge role with their longevity and this is the reason why a number of patients find it best to invest in stronger kinds of fillings.
Gold fillings are known to be the strongest out of the bunch with it lasting from 15 to 30 years before the need for replacement arises. Silver fillings come in second place with it lasting from 10 to 15 years. Composite fillings come in the last place with them requiring replacement every 5 to 7 years.
Dental fillings just like any other procedure, has their own set of limitations.
As such, it is necessary for clients to work hand in hand with their dentists in order to maximise the use and effectiveness of their fillings.