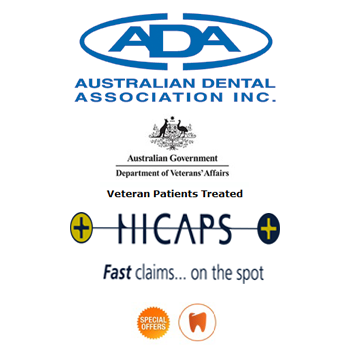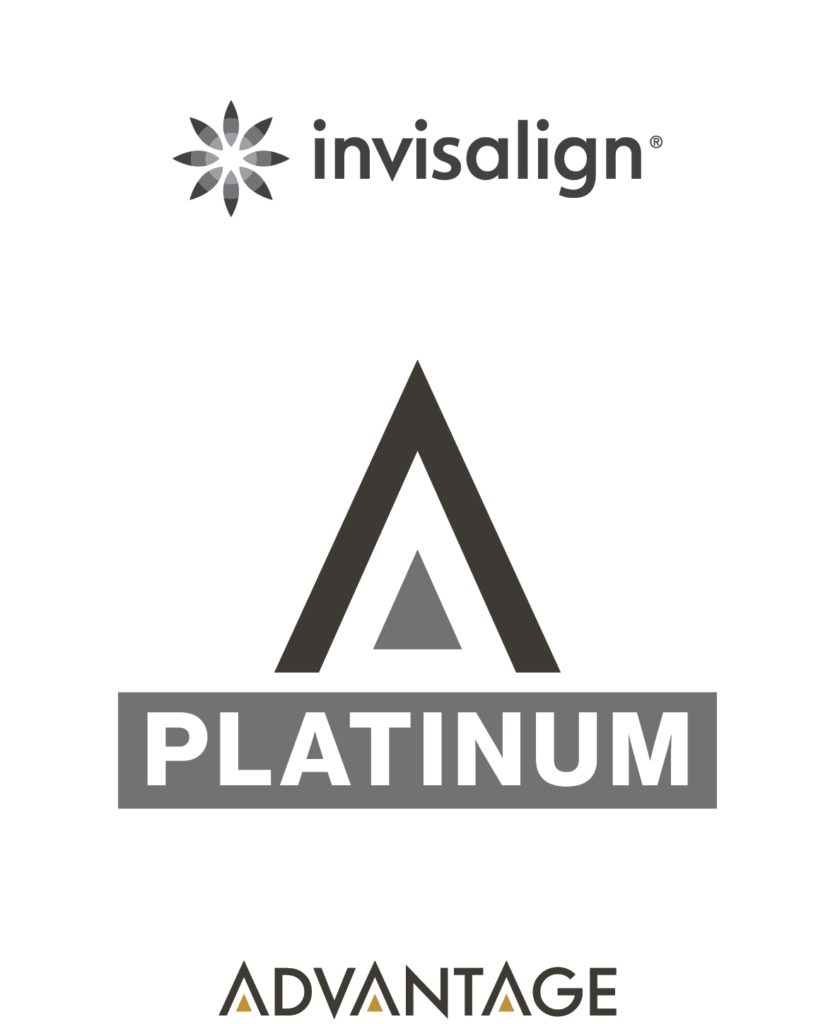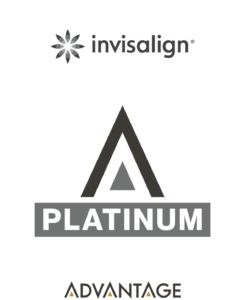 Dentist - Canberra's Best Dental Clinic & Cosmetic Dentist
Civic Gentle Dental Care – Top Rated Dentists, Affordable Dental Clinic in Canberra City, offering Invisalign, Teeth Whitening Service, Emergency Dental Service, and Cosmetic Dentistry. We are Canberra City's Gentle, Caring and Professional Dentists, serving the City for decades.
Welcome to Civic Gentle Dental Care, you local dentists at Canberra City CBD! We are a team of experienced, professional, friendly and caring dentists and staff. Our philosophy is to provide you and your family with the highest quality dental care in order to create smiles that will flourish through the years.
Our Canberra City Dentists are passionate about your oral health, and giving you the most beautiful and confident smile. Together our dentists have over 75 years Experience practicing in dentistry and you can trust them to take care of your family's dental health.
At Civic Gentle Dental Care, our dentists put high priority on the quality of the dental care you receive. We try to educate our patients on the importance of dental hygiene and prevention dentistry, and we will only suggest dental plans that we would recommend for our own families.
We are conveniently located within vicinity of Canberra City Centre and are open Monday to Friday for your convenience. We have HICAPS so you can claim from health funds on the spot. Please visit our "Smile Gallery" for examples of smile transformations we have performed for our patients.
Feel free to call one of our friendly staff on (02) 8090 1107 When You Need affordable quality dentist in Canberra or e-mail us at here or visit us in person at Suite 8, Lvl 3, 161 London Circuit, Canberra City ACT 2601, with any questions you may have regarding your dental health or dental treatment. Our dentists and staff are here to help.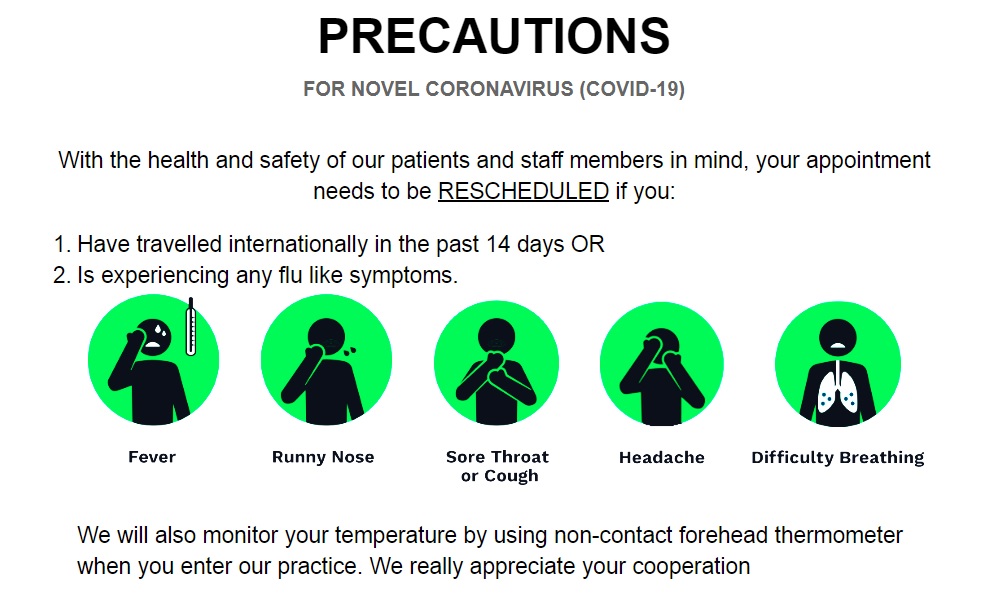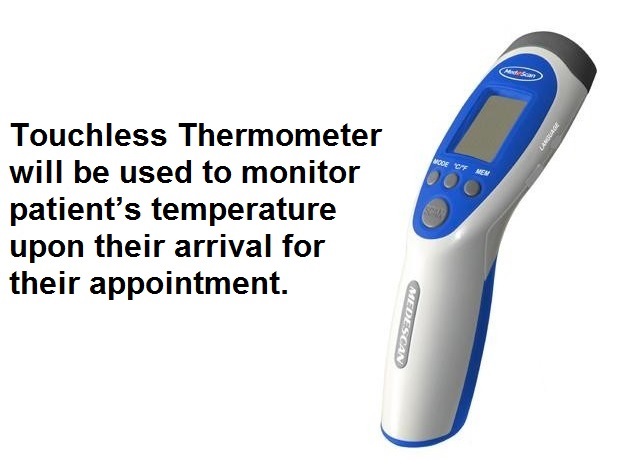 Civic Gentle Dental Care's Website Specials: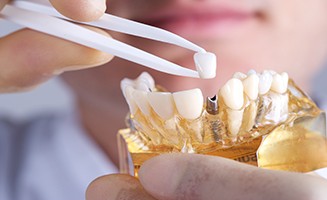 New Patient Check up & clean
X-rays
Dental exam
Clean & polish
Fluoride treatment
Item #: 011; 037; 022 x 2 or 022 x 4; 114; 121.
$175 or No Gap with Dental Health Fund Cover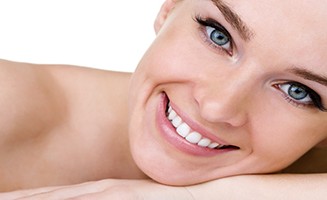 Save 20% off on Dental Veneers
Australian made
External Payment Plans available subject to approval
Item # 015; 074; 556 per porcelain; 526 per composite veneer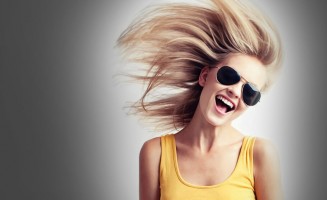 Save 20% on Dental Crowns
One Visit Dental Crowns available
Australian made or made in-house
5 year limited warranty
External Payment Plans available subject to approval
Item numbers: 615 for Emax Crowns; 613 for Zirconia Crowns; 618 for Porcelain Fused Metal Crowns)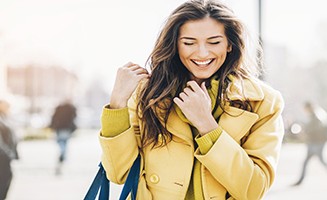 Save on Dental Implant Surgery and Implant Crowns
Australian made
5 year warranty
Payment Plans
Item numbers: 039; 684; 691; 661; 672. 014 for Consultation fee not included, but cost is offset against treatment if you proceed to complete treatment. There may be additional charges or other item numbers depending on the diagnosis made during the consultation.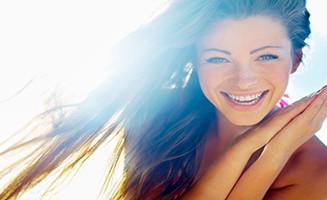 Invisalign Specials
We are a Platinum Provider
Express Package: Up to 7 Aligners. $3700
Lite Package: Up to 14 aligners and 2 sets of refinement aligners for 2 years. $6190
Moderate Package: Up to 26 aligners and unlimited refinement aligners for 2 years. $6990
Comprehensive Package: Unlimited aligners within 5 years of treatment time. $7190.
Item #: 037; 071 x 2; 073 x 6; 825 x 2. 014 Consultation fee not included in special offer above but is rebated against the cost of treatment when completed.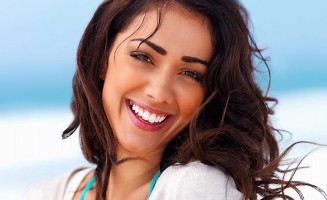 Save 50% on Teeth Whitening!
Take Home Whitening $299
In Chair Teeth Whitening $399
Teeth Cleaning + In Chair Whitening $539
Take Home Whitening done together with In Chair is additional $100
Item #: 118 x 12 for in-chair teeth whitening; 119 x 2 and 927 for take-home teeth whitening.
The new approach to dental healthcare
Dedicated
Our dentists are highly trained, experienced and undertake extensive professional development
Transparent
After your appointment with us, we provide written quotes for any future treatments you may require if any.
Latest Technology
We use state of the art equipment and materials
Quality & Value
We provide quality care and are generous with our time: 45mins – 1hr appointments for all new patients
Family Friendly
Family friendly surgery design will make you and your kids feel comfortable
HICAPS on the spot
We have hicaps so can process on the spot claims for most health fund members like Medibank and BUPA.
Civic Gentle Dental Care provides a range of treatments including:
DENTIST CANBERRA
Civic Gentle Dental Care, Dentists Canberra. General Dental Care, Family Dentists, No Gap & HICAPS available. Emergency Dentists, Cosmetic Dentistry, Orthodontics, Veneers, Clean & Polish, Flouride Treatments, Crowns, Invisalign, Teeth Whitening & All Dentisty. Dentists Canberra ACT
Dentist Canberra