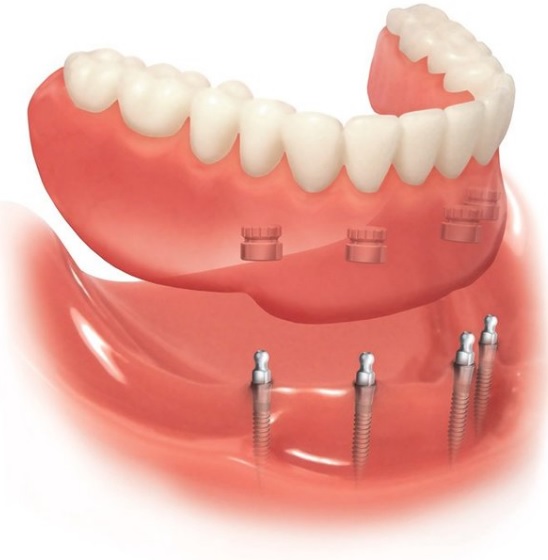 Dental implants are used for tooth replacement in Canberra. It is one of the recommended treatments by the dentist.
It is a procedure where a fixture is placed on your jawbone and allows that to fuse into your bone. The implant acts as a replacement of the root of a missing tooth.
This is like mimicking a natural tooth as it stands on its own. The tooth implant is made up of titanium that integrates into our body without recognising it as a foreign object allowing our body to heal with it.
Another way of getting back your missing tooth is a denture implant. The good thing about a denture implant is not just to improve your appearance but to preserve your jaw bone and prevent its deterioration to have a healthy mouth.
This type of denture is actually made if you are missing more than 1 tooth. This denture has 2 types: removable denture implant and fixed denture implants.
The most affordable option is the removable denture however, you have to get an appointment with your dentist every time to re-align this type of denture because of the changes in your jaw bone every now and then. You can also clean this easily as it is removable.
On the other hand, fixed denture implant's purpose is the same as the removable denture but the only difference is that you cannot remove this at all. The dentist can only remove it if it needs to be adjusted.
If you are going to replace a single tooth, the denture implant cost for about $3000 to $4500 but if you need to replace a full denture implant whether upper or lower teeth, then it will be twice or thrice the price of a single tooth.
You may still want to check the prices with other dentists and remember that each patient is different. You might have a different treatment with the other patients.